Category: illuminated lifestyle
On the last day in Taipei I visit the Lungshan Temple. I come here to say thank you to Master Whoyeh, whom I've never met; he is in the worlds of the spirits now. But I feel the presence of his heritage. As my translator Ganda instructs us, we walk our prayer mandala offering to the deities deep Chinese red candles and the red incense of obsessions. The heartbeat of the oldest temple in the city is Quan Quin, the goddess of mercy. "We praise the divine mother here," says Ganda. The Buddha shrines surround Her indestructible cosmos that not even the 1945 bomb attacks could touch.
I had come to Taiwan to give my final "Nine Masterschools of Feng Shui" teaching. After many years of study I had become a master myself.
Permit me a word about this lineage as I offer a bow to my master of heritage, Agni. He ignited my fire when I first witnessed his ability to progressively change the energy in a room. Before then I was constantly searching for the great masters. I met the great names of Feng Shui and sacred geomancy, but no one convinced me. I stick with masters who teach origin knowledge direct from its source: directly from light to wisdom, not rewriting old scriptures (and so often rewriting one another) that the fire of knowledge extinguishes.
LUNGSHAN TEMPLE WITH MY TRANSLATOR AND HER DUTCH FIANCÉ.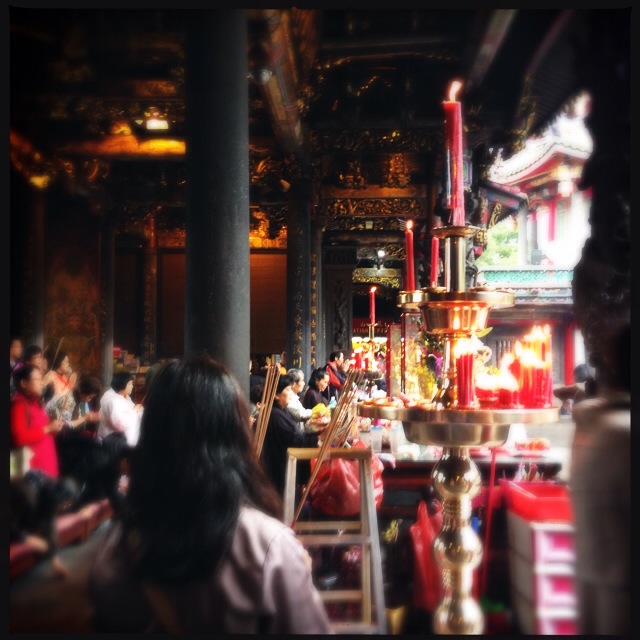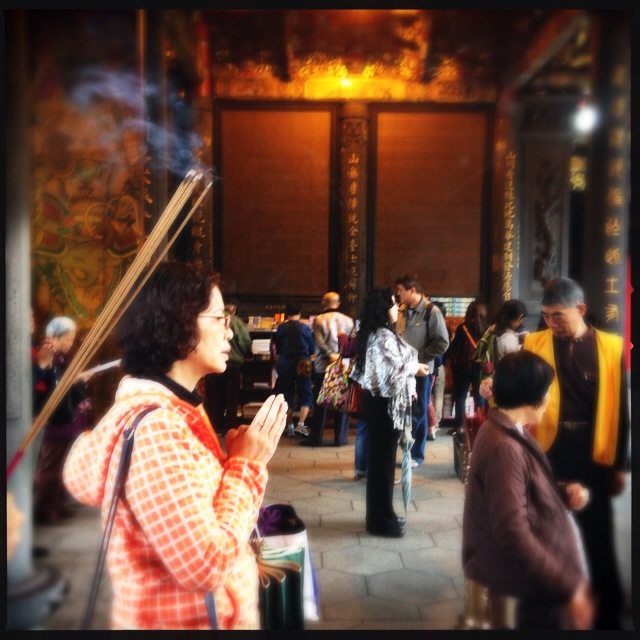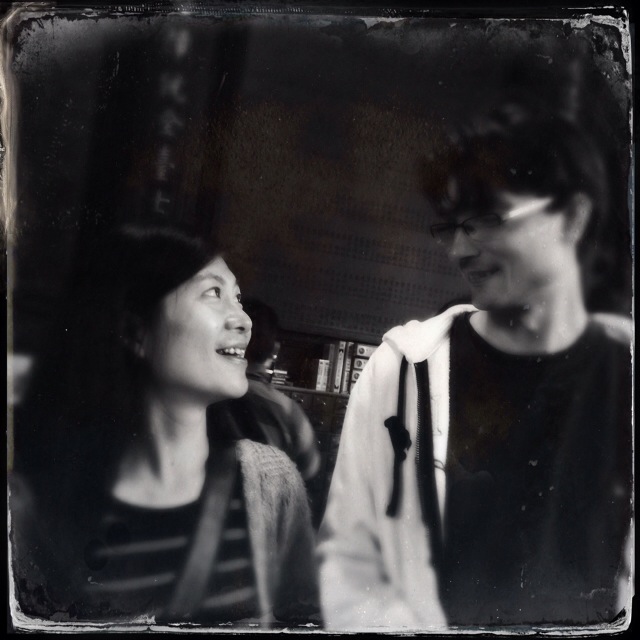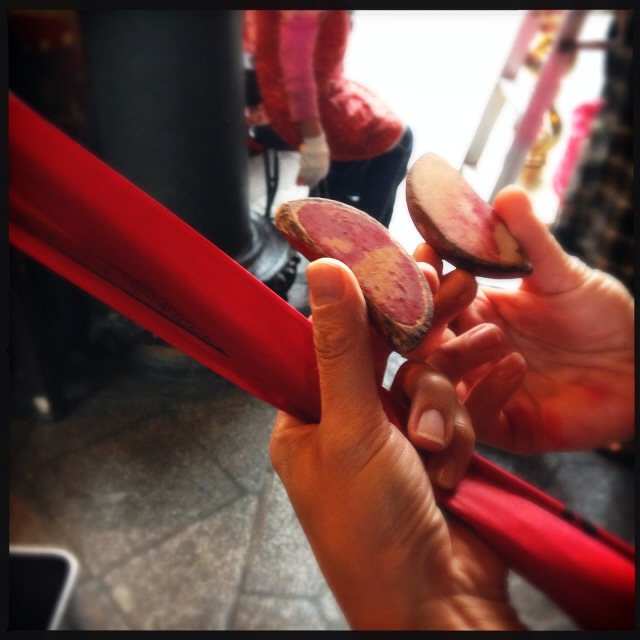 A few vintages ago
Over the last 18 years I have studied all the books and followed urges of my natural dissatisfaction to rewrite and find new ways to practice Feng Shui. I am compelled to find my own interpretation of the sacred space within creation. The way I see and understand Feng Shui, we find our own fierce truth of the modern new practice. It's a necessary update for a 21st century society.
Never agree with what you learn.
Always revolutionize the knowledge.
Many vintages later
The beauty of the last era had intoxified me. So after all these years teaching ACC Feng Shui I needed to reach out for new shores. As tradition compels I asked Agni to choose a disciple to whom I would teach my knowledge to enter the line for Asia. He suggested two, and Ranra Yang from Táiwan became my assistant, listening and learning. In so doing I would keep my promise to bring the new knowledge to the roots for the tradition to continue.
Give up places you do not belong anymore.
You grow when you give up what has become too tight.
Create sacred space for others to step into.
The story of Master Whoyeh
the old Tiger gentleman.
When personal dragonlines cross.
Ranra Yang woke up during the second night of the Nine Masterschools of Feng Shui training. Something she had forgotten was awakened.
When she was 14 she and her Mum went to Lungshan Temple to pray when a man approached and told her that they had an old connection. Master Whoyeh became her master of dragonlines, Chi fights and powerful dragon caves in landscape and reading the future in palms. In his instruction, he often hit her softly on the head: "Be more accurate!"
One day he told Ranra, "I will die in three years, and you will one day teach Feng Shui. But a new way of Feng Shui that will come to Taiwan."
Master Whoyeh had long gone when Ranra Yang and I cross dragonlines.
Real masters and ones walking with an overview of time and space are rare these days. The revolution I started had been orchestrated by Master Whoyeh; even I knew that. Our path is older than we are.
Sacred space is now open for all of us.
Temples will enter our homes, offices and public places. Chakras, five elements, dragonlines, planets, cosmic rays, the bagua and cosmograms conquer our desire to create space.
The path of the mystics is finding your own fierce truth. Study the Bhagavad Gita, study the Vedas, study old sacred scriptures, then think aloud about the way you see and understand it. Find your own interpretation of the sacred traditions.
Inspire to follow, think of the new …
NINE MASTERSCHOOLS OF FENG SHUI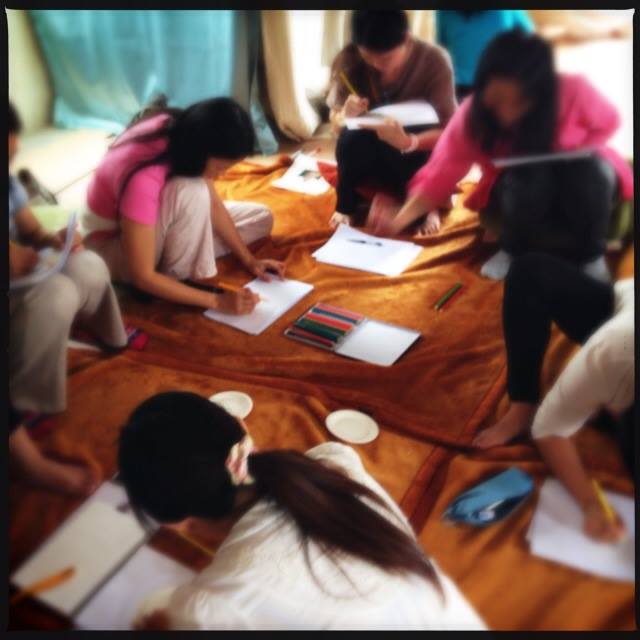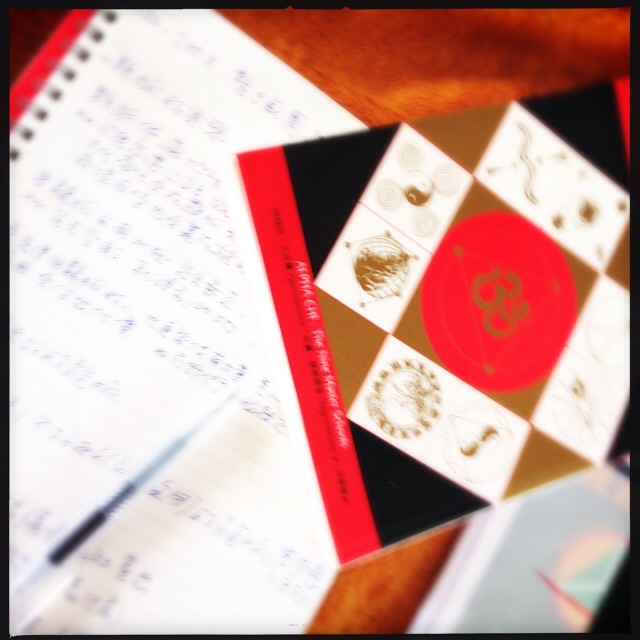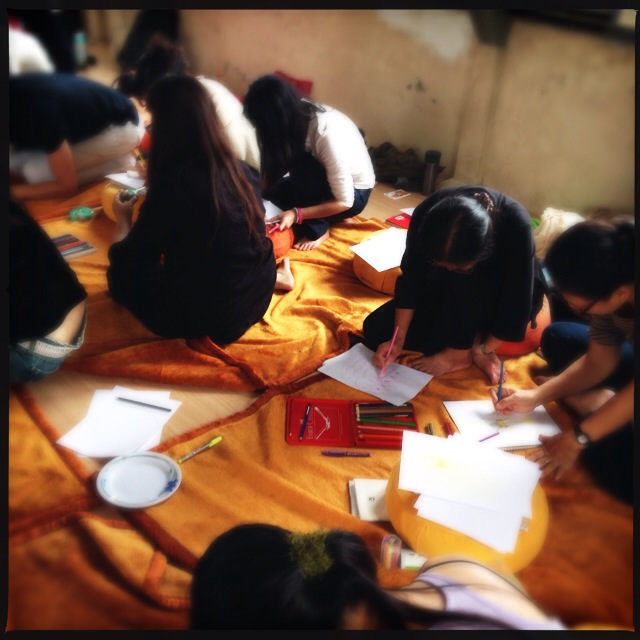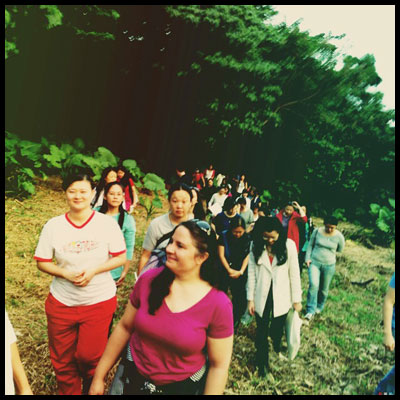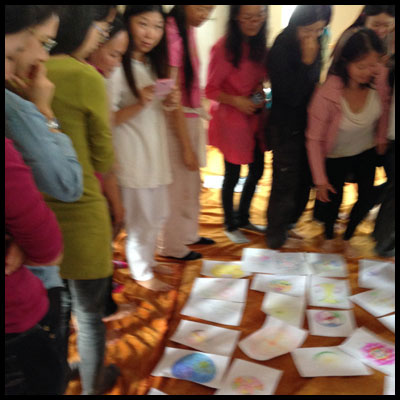 For a consultation, please contact me or I will recommend to you one of my dear students worldwide. moc.liargelamefehtnull@nioj
SOME OF MY AMAZING STUDENTS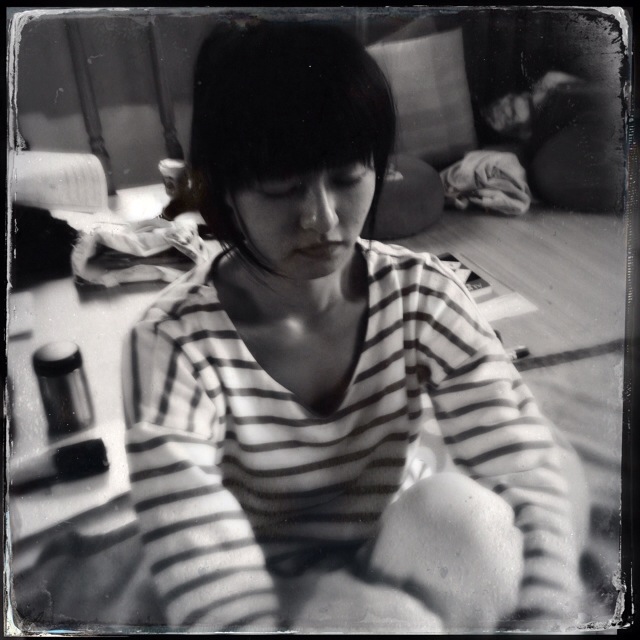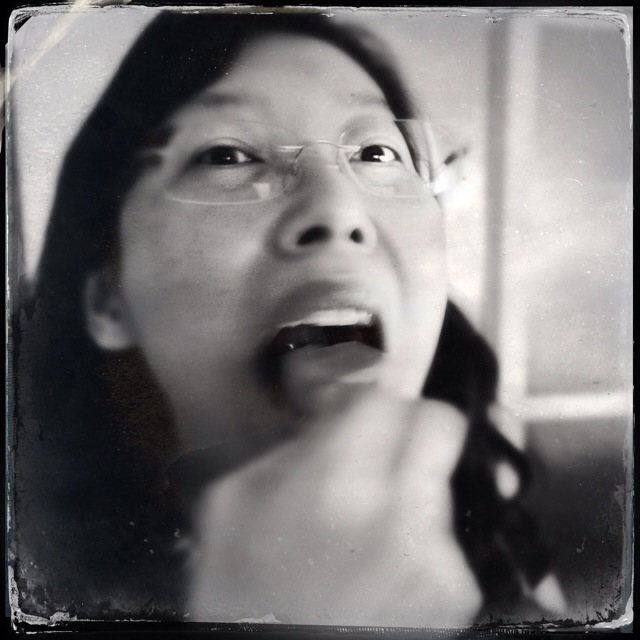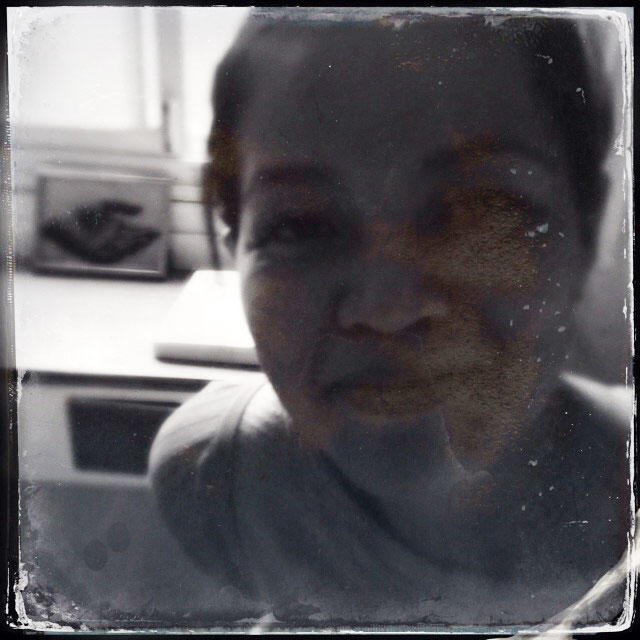 Comments
---