2013 IS THE YEAR OF PROMISE
The Tao of Losing
I will lose it all.
My courage.
My control.
My temper.
My weight.
My money.
My morals.
I will be free. And
will be good.
I will be looked after.
Yes, yes, yes.
My blessings are out: May 2013 be your best ever. Positive change will bring new visions.
I will meet you there.
Wild love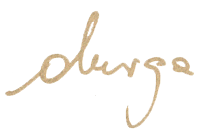 ---